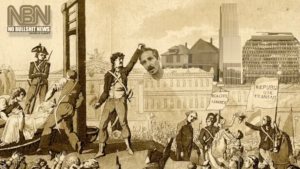 Big promises. Little people.
Whitmer lies again about nursing home dead. And yet Republicans don't know their ass from a death hole.
Justice in Michigan = No Justice at all.  AG Nessel $h*ts the bed in Flint again.
The Incredible Shrinking Tower: Dan Gilbert tall on promises, short on stature.
Why can't we use the public's money for the children?
Corpses' in building next to a Detroit public school.
Shame, shame, shame.
There are no sides. Only facts. Only people.
Podcast: Play in new window | Download (Duration: 1:05:57 — 106.0MB)
Subscribe: Google Podcasts | RSS | More