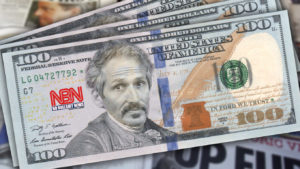 We're drowning in make believe money.
Economist Dr. Richard Wolff says the chummy game played between the two political parties has destroyed us.
The next car I'm gonna get is a ford… that's right- A car I can afford.
Ford cuts American jobs, send them to India, sells us car built in Mexico and has us pay for it.
Traci Kornak cowers & Dan Gilbert's tower is exposed for what we knew it was.
And what is the media's take on this?  The Belle Isle bumpy slide is reopened.
Podcast: Play in new window | Download (Duration: 1:06:57 — 153.6MB)
Subscribe: Google Podcasts | RSS | More