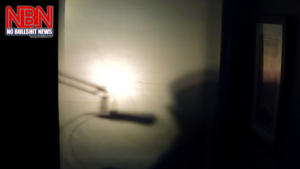 The truth behind the Margaritaville scandal.
Whitmer's two top covid aides beat it for Florida spring break while corona rages in Michigan. No heads roll as Governor's popularity nose-dives.
Polling data shows her re-election in serious jeopardy. With Breitbart's @KyleOlson4
The ugly truth from inside the nursing homes with nurse Tina.
Did Detroit city hall allow its own citizens to be poisoned and not tell them? @ComedianDetroitRed reports from the lots.
And @KarenDumas is back in Studio B — The Girl in the Plastic Bubble.
Podcast: Play in new window | Download (Duration: 1:21:08 — 55.8MB)
Subscribe: Google Podcasts | RSS | More