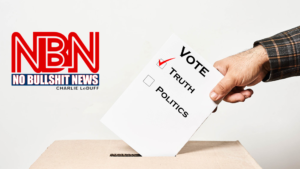 Michigan Election Special.
Bringing you facts not politics.
Tudor Dixon returns to the No BS Newshour.
Gretchen Whitmer doesn't respond to our questions regarding her Covid response. So we answer them for her with facts documents, as reporters should.
Finally- Justice coming to Flint. After our report, there's now a state investigation into the deaths of two Black children left in a burning house by firefighters.  Attorney Todd Flood joins us.
Podcast: Play in new window | Download (Duration: 1:00:27 — 138.7MB)
Subscribe: Google Podcasts | RSS | More