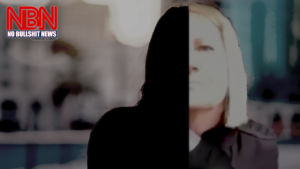 Our Investigation: Michigan has Never Truly Counted Nursing Home Deaths. Toll Could Be 100% Higher.
EXCLUSIVE: Director of Nursing home reveals herself. Blows whistle on Whitmer's Covid hubs.  Says state tanked death toll.
Red follows up on Jet-Gate. "She's hiding behind the curtains."
An homage to 9/11- It happened in New York 20 years ago.
Podcast: Play in new window | Download (Duration: 55:59 — 38.5MB)
Subscribe: Google Podcasts | RSS | More