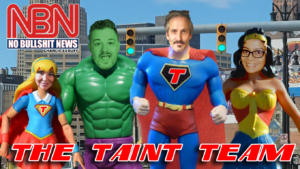 Go West Young Matthew.
Another Detroiter has moved away to make his fortune in LA.
Dan Miller, the voice of the Detroit Lions, with an appreciation of Matthew Stafford. "If he wins the Super Bowl, I think he's a Hall of Famer."
Meanwhile, in the Hall of Shame:
Gov. Whitmer grubs Hollywood nickels as old folks die.
AG Dana Nessel blows Flint… again.
Chief Craig promotes alleged rapist.
Detroit cops get parking tickets.
The Detroit fire boat is sinking in the ice
and the Dearborn terror suspect is free to frequent Taco Bell.
Matthew, come back and get us.
Podcast: Play in new window | Download (Duration: 1:23:35 — 115.1MB)
Subscribe: Google Podcasts | RSS | More