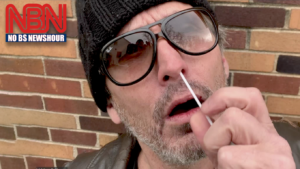 While Gov. Gretchen Whitmer picks her nose, the nursing home dead pile up.
The report by the Michigan Auditor General in response to the lawsuit and findings of the No BS Newshour reveals the outrageous Covid fraud. Thousands more dead than the administration admits.
Yesterday, Whitmer lied. Today, Whitmer makes excuses. Tomorrow: Heads will roll.  Welcome to Cuomoville.
Also, Detroit fakes it murder rate.
Of Of Of.  He said it.  Supreme Court Justice Neil Gorsuch rewrites history. Welcome to Orwellville.
Fix the S#!t. Power to the People.
Podcast: Play in new window | Download (Duration: 1:08:42 — 94.7MB)
Subscribe: Google Podcasts | RSS | More