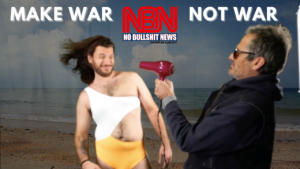 The Coney War is settled.
Coney G's report from Yemen.
The Republican intra-family war is not settled.
With outgoing Republican Congressman Peter Meijer.
Comedian Detroit Red goes down in the dating war as his gal pal walks out of the Hotel Normandie.
And Baby Jesus is at war with his himself. Pumps or bikini?
Podcast: Play in new window | Download (Duration: 1:22:36 — 189.4MB)
Subscribe: Google Podcasts | RSS | More