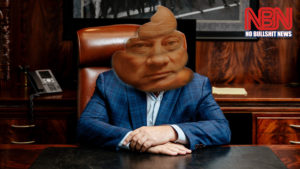 The Mayor's on the make.
The Feds are on his ass.
The Governor can't fix a thing.
The Secretary of State still allows dead men to vote.
And her GOP opponent still spins tales of fraud at TCF with no proof she was ever there.
Feel like you're being played? You are.
Enjoy the weekend & $5 a gallon gasoline.
Podcast: Play in new window | Download (Duration: 1:19:12 — 181.6MB)
Subscribe: Google Podcasts | RSS | More